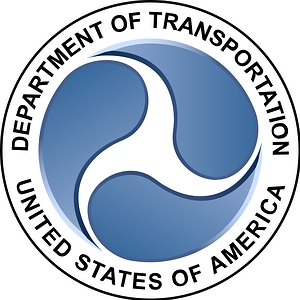 In order for you to operate your vehicle legally, United States Department of Transportation (DOT) numbers may be required if you move cargo or people across state lines or drive a commercial vehicle. You must register with the Federal Motor Carrier Safety Administration (FMCSA) to get your USDOT number. This must then be displayed on your vehicle.
Your DOT number is used for a variety of purposes, including when conducting audits and reviews, monitoring safety records, during crash investigations, and when completing inspections. The Sign Studio has a lot of experience with USDOT vinyl lettering and numbers. Here is an overview of what you need to know.
Who Needs DOT Numbers?
According to the guidelines from FMCSA, if you have a vehicle that matches any of the following descriptions, you are required to obtain a DOT number:
The vehicle is used or designed to transport sixteen passengers or more, which includes the driver, and is not used to transport the passengers for pay.
The truck has either a gross combination weight or gross vehicle weight of more than 10,000 pounds.
The vehicle is used to transport material that is found to be hazardous by the Secretary of Transportation and in a quantity that requires placarding.
The truck is used or designed to transport nine or more people, including the driver, for pay.
Displaying the Numbers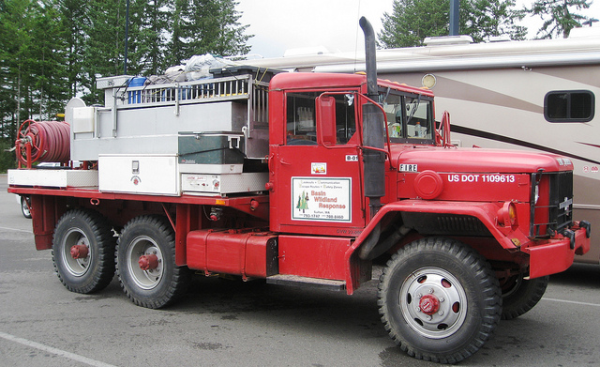 The numbers are required to be posted on both sides of the commercial vehicle, though FMCSA does not specify an exact location. Before applying the numbers, it is a good idea to measure the space you are considering to make sure the numbers will fit.
From 50 feet away, people should be able to read your numbers when your truck is parked. This means using letters and numbers that are a minimum of two inches tall. Also, the numbers should be in stark contrast to the vehicle color. So, a dark truck would have white letters, and a light colored truck would have black letters.
How We Can Help

The Sign Studio has years of experience providing USDOT truck lettering. Los Angeles businesses have a variety of options to choose from. The least expensive and most popular option is standard lettering. These are no frills, pre-printed numbers and letters using common colors.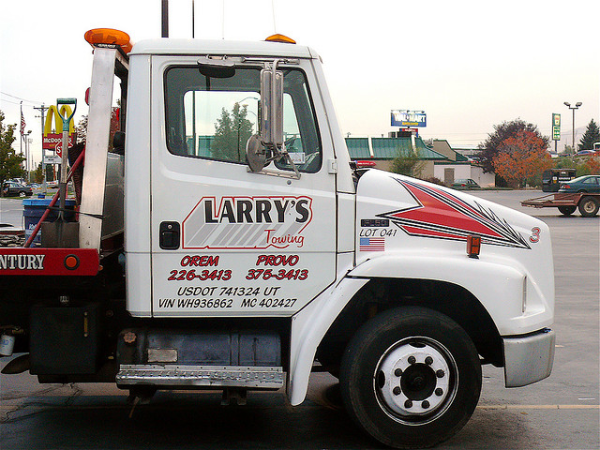 Some companies prefer to get creative with their DOT lettering. Los Angeles companies can get custom letters that match their branding. This option makes your commercial vehicle look more attractive, rather than the DOT numbers serving as an eyesore.
While you are getting your DOT numbers, it is also a perfect time to consider sharp, vibrant spot graphics with your company name and logo for your fleet of trucks. Vehicle graphics are the most effective marketing tool on the road today.
Complying with DOT number regulations is the responsibility of the commercial carrier, both drivers and owners. There is no excuse for ignorance of the law. You can contact The Sign Studio if you have any questions about displaying DOT number or if you would like us to produce or install your numbers. Call today for a free consultation.
Image credits: brewbooks / Larry's Towing