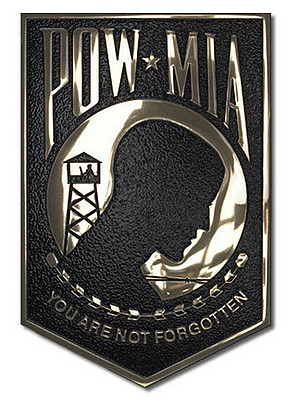 For those in the business world, it is well known that metal plaques are superb at presenting an image of longevity. A company using metal signage is also generally seen as refined. However, across the nation, more and more museums and parks are beginning to reap the benefits of these highly desirable signs.
Why Use Metal Plaques?
Zoos, arboretums, botanical gardens, and local and national parks have learned that metal plaques for parks in Los Angeles are great educational notice providers and directional markers. Parks, museums, and other non-profit institutions can count on their signage dollars producing long lasting results with plaques that are well-suited for both prolonged outdoor and indoor usage. Some of the most common uses are:
Donor Recognition – Without the assistance of donors, museums would not be able to keep their doors open or meet as many of the local educational needs as they do. The museums integral funding resources come from both corporate and private donors. To draw attention to the good work of these citizens, it is important to recognize them. Tastefully made metal plaques for museums in Los Angeles serve this purpose.
Interaction and Education – Metal plaques can be used to inform visitors about the artwork that can be found inside of a museum as well as the fauna and flora they can see outside. Plaques that feature relief illustrations are perfect for children to create rubbings using crayons and paper.
Directional Signage – Metal plaques for gardens, museums, and parks are great for pointing visitors to various administrative offices, educational facilities, and exhibits. Without having to change the feel and look of your markers, you can seamlessly direct the public from the outside of your venue to the inside due to the versatility of these signs.
Material Options
When you are ordering metal plaques for your organization, one size does not fit all. Metal plaques must meet the character of the park or museum as well as the neighborhood. Also, the signage needs to suit the nature of the displays and work with your budget. Since the needs of our clients are so varied, we have chosen the world renowned manufacturer Gemini as our metal plaque supplier.
Bronze and aluminum are two popular material alternatives. Bronze is heavy duty and ideal for the creation of a relief. Aluminum allows for color imprinting and is a lighter weight material. There are also a wide selection of finishes. If weather is of particular concern to you, a clear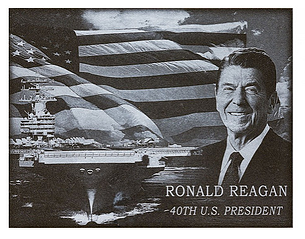 coat plaque is an excellent choice. Or, your plaque can be anodized or enameled with as many as 45 different colors. Other finishes include polished, satin, oxidized, and patina.
We are experts when it comes to mounting your plaque. Depending on how the marker is going to be used, there are different methods for mounting. Signs can be mounted hanging from above, at eye height, seamlessly attached to a wall, tilted, or closer to the ground.
Instead of just guessing at which plaque is best for you, let The Sign Studio help you wade through the many alternatives available. Contact us today for a free consultation and quote.