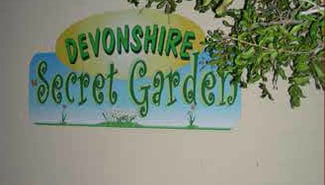 Who does the design work for your marketing materials, packaging, and any other images you are presenting to your customer base? Is it someone with a strong background in graphic design? Or, are you saving a couple bucks by having a friend's kid who is just learning the skill do it? With competition so fierce in just about every industry, you cannot afford to put your company's reputation in the hands of an amateur. Read on to learn why you need a graphic designer in Los Angeles.
1. Packaging
We think of the box an item came in when we hear of packaging, but really, it is an art that goes beyond that. A few of the ways packaging can be memorable for a consumer are what coupons look like, how giveaways are presented, and how a company packages its mailings. You want to make sure all of your marketing campaigns have consistent graphic design elements.
2. Logo Design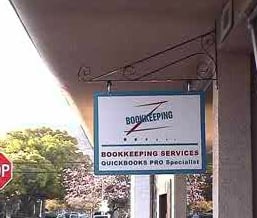 Though this may be obvious for some, when it comes to a company logo, many smaller businesses may overlook this detail. Your logo needs to be ready to use in different media as well as memorable as you build your brand. When making changes to it for different promotions, products, or events, your logo should stay distinct. Your brand message is key. Do not let the artistic value of the design distract from it.
3. Social Media Posts
Second only to the logo, this might be the best use for graphic design. If you take advantage of graphic design opportunities, followers will remember your business and recognize your posts quickly. These days there are a long list of overused memes on social media, but you can catch eyes with beautiful graphic images.
4. Website Design
The only graphics on your website shouldn't just be your logo. At the other extreme, avoid packing your site with too many images. You can help your site stand out from the competition with strategically placed graphics with customer reviews, product info, article links, company motto, and other pertinent information.
5. Jazz up Marketing Materials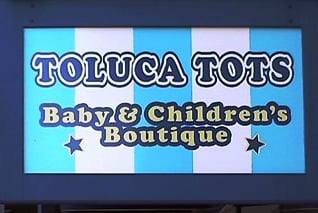 There are many companies out there that use plain, boring brochures, letterhead, business cards, and other stationery. Out of the many business cards people get, you can make yours stand out with sharp graphics. Your font needs to speak volumes if you choose to make a bold, direct statement with black lettering on a white background. Also, your images should use colors that produce a mood, make emotion play into your service or product, and represent your company.
6. Signage
One of the most cost effective marketing tools you have at your disposal is your signage. A well-designed sign will get the attention of thousands of people per day. A graphic designer can incorporate your company logo, colors, and name in an attractive way that will get the attention of consumers and help build your brand.
Do we have you convinced yet? If so, we recommend you contact The Sign Studio for graphic design Los Angeles will remember. We have a team of expert designers who can make your signs and other marketing materials really pop. To get started, contact us today for a free consultation!