When it comes to modular signs, Vista System sign frames are the most popular option for sign companies across the globe. The sign frames are specifically designed for promotional, wayfinding, and informational applications. The product line is perfectly suited to fit any environment, whether used in retail, hospitals, offices, libraries, churches, or universities.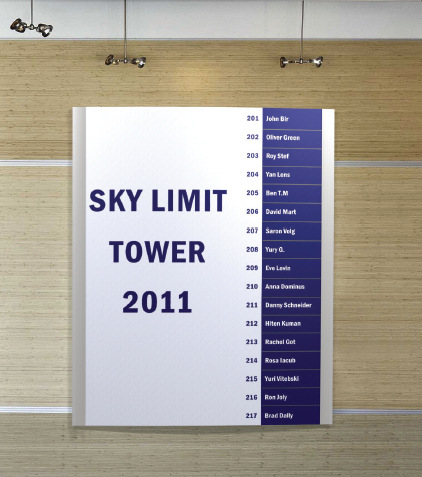 Undoubtedly, some of you may be wondering, "What are vista system sign frames?" Essentially, they are the frames that provide the backbone for many of our interior and exterior signs. We use Vista System because their products are easy for us to customize for your purposes, and they last for many years to come.
4 Reasons Customers Love Vista System Sign Frames
We keep hearing the following four reasons why our clients prefer Vista System sign frames:
1. Simple to Maintain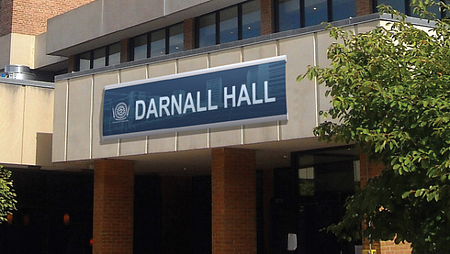 A broad range of insert materials will fit well in the Vista System sign frames. Los Angeles business owners can use engraved, paper, photopolymer, vinyl graphics, and more. Without leaving the office, you can print professional looking sign frame inserts in minutes. Or, we can help you do it.
2. Comprehensive Product Line
There is a complete line of sign frames in the Vista System catalog, such as table signs, office signs, flag signs, directory signs, and much more. Vista can accommodate your requirements whether you already have an existing signage program or are starting from scratch.
3. Lifetime Warranty
Vista System stands behind the quality of their premium line of sign frames with a lifetime warranty on most of their products.
4. Sign Frame Consistency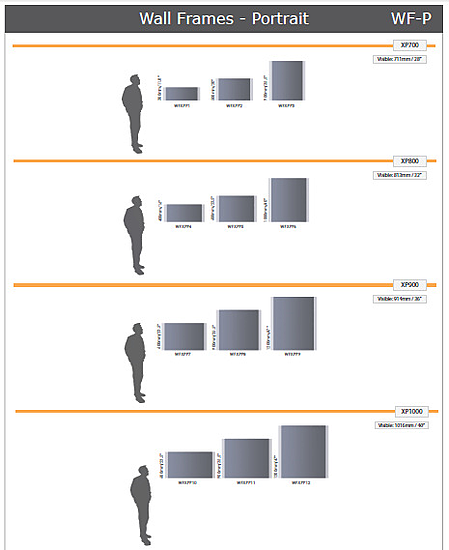 There are three classic anodized aluminum finishes that the Vista System sign frames come in: brushed black, gold, and silver with plastic and metal end cap combinations. Vista offers a full line of signs that provide aesthetic appeal and consistency to any setting.
Vista System Solutions for Your Business
The Sign Studio is your one stop shop for Vista System sign frames. Once you contact us, we will meet with you to get a firm grasp of your vision and goals. If you are unsure about what would work best for your office or retail space, we can check out your building and make recommendations based on your budget.
Much of the time we have the sign frames you need in stock. If not, we will expedite ordering them. We can then print inserts and put them in your new sign frames, or you can produce your own printable office signs. We recommend using our services, since we can produce durable signage using acrylic, vinyl, PVC, and other materials. We are also able to make your Vista signs ADA compliant.
Installing the frames is quite easy. The most common mounting alternatives are double-sided tape, Velcro, and wall anchors and screws. Velcro and tape are fine for smaller signs. However, wall anchors and screws are preferred for directory signs, poster frames, and larger office signs. We will install your sign frames for the maximum impact and durability.
Are you ready to use the most affordable sign frames for your wayfinding, informational, and promotional needs? Contact The Sign Studio today for a free consultation and quote for Vista System signs.