It's April. That means that the crack of the bat can be heard on baseball diamonds throughout Los Angeles. That's right: baseball and softball seasons are in full swing, and youngsters from four to fourteen and beyond are gearing up for their little league games. Though it is still quite early in the season, it is never too soon to start shopping around for laser engraved little league awards in Los Angeles. Fortunately, The Sign Studio has a broad range of options for your players. Here are some popular solutions:
Engraved Plaques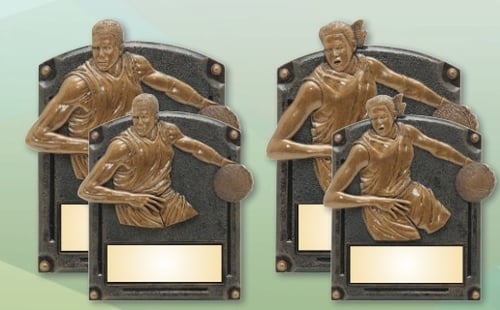 We offer custom engraved plaques of all sizes and shapes. We also have a wide array of pricing points to meet your budget. The most affordable plaques we supply are standard, top-quality plaques. Or, if you are able to spend a little more, premiums plaques are always a good idea. They include solid wood plaques, such as rosewood, red alder, and walnut. Add an extra touch of distinction to your little league plaques with premium finishes.
Engraved Trophies
Whether you are looking for little league baseball or softball trophies, we have a wide selection for you to pick from. Our trophies typically range in size from 4 inches tall to 31 inches. We are able to incorporate miniature softballs or baseballs into them that actually spin. For your awards event, we can custom design trophies of any color, size, or style. The hot trophies for this year feature bobblehead batters.
Engraved Medals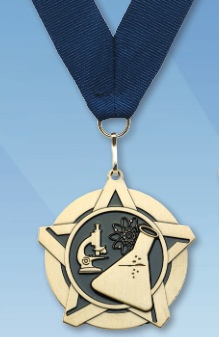 Many little leaguers like to proudly show off the awards they earned at the end of the season. The best way to do this is with medals that they can wear around town. Our medal styles include star, superstar, dog tags, imperial, and more. There are also more than four dozen standard ribbon colors to choose from for your medals. And, with our super-cool laser engraver, we can put whatever message you want on these medals. We recommend coming up with unique mock awards for each of your players.
Engraved Crystal, Glass, or Acrylic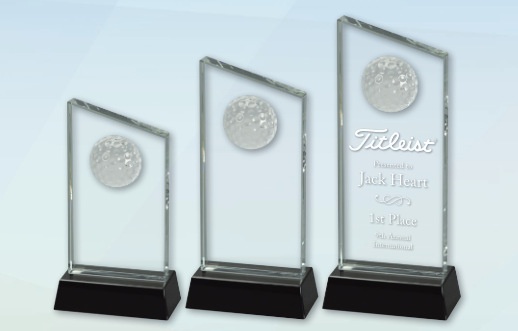 If you have a lot of money to spend, crystal and glass awards are the best way to truly show your appreciation. However, you can usually achieve the same effect with much more economical acrylic awards. These come in an array of shapes, including stars, octagons, and pedestals with baseballs or softballs on top. And, of course, we can incorporate your custom message.
These are just some of the options available. If you have something in mind that we did not touch on above, give us a call, and we will let you know if we can do it. We know it is still early in the season, but we hope you will keep us in mind as you prepare for the end-of-season banquet. We are experienced in manufacturing your awards correctly and in a timely manner.
For the best in laser engraved little league awards in Los Angeles, contact the friendly professionals at The Sign Studio today for a free consultation and quote.