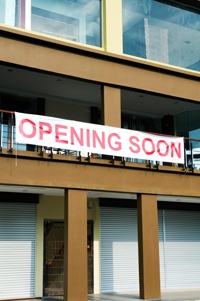 Congratulations! You have outgrown your modest accommodations in your basement, garage, or spare bedroom and are ready to launch your enterprise in its own office or storefront. Before you can open your doors to the public, though, you need to figure out what new business signs in Los Angeles, CA you will need. We have had plenty of entrepreneurs work with us to prepare their new companies and get a buzz going ahead of their grand opening. Here are some of the signage solutions you should consider.
Coming Soon and Grand Opening Banners
As soon as you finish that celebratory flute of champagne after signing your lease agreement, you should be thinking about banners to announce your new location. "Coming Soon" banners featuring your company's logo are an excellent choice. Once you have a concrete "go live" date, let your potential customers know with "Grand Opening" banners.
Exterior Building Signs
These markers are meant to grab the attention of pedestrians and drivers. They are a combination of wayfinding tool and branding trickery. Your exterior markers should be consistent with the logo and font used for your other marketing materials, such as business cards and letterhead.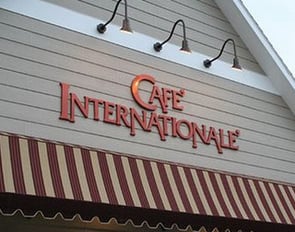 Does your new endeavor not have a logo yet? No problem! Our talented graphic designers can help you with this. We can get you started with typeface and design alternatives that evoke your business's attitude, product selection, and niche. For building sign materials, pick from channel lettering, lightbox cabinets, or foam or acrylic dimensional letters.
Indoor Signage
Set the tone for the interaction between your representatives and clients with lobby signs. Do you want the look of your reception area to be avant-garde, formal, quirky, or sophisticated? Your reception area sign will greatly influence the design elements that make up your lobby. Popular materials include foam, acrylic logo panels, and metal laminate lettering.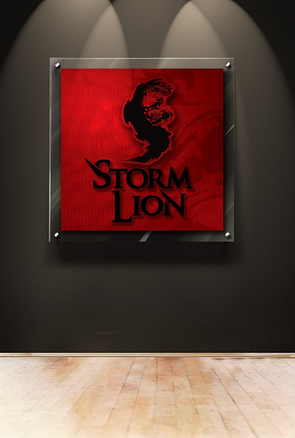 If you are welcoming customers into your office or storefront, you must have wayfinding markers to help your guests find their way around your facility. For instance, you will want to point the way to meeting rooms, fire exits, and restrooms. In addition, most public buildings are required by law to have ADA signs for Los Angeles, CA. Fortunately, we can perform a site survey and help you figure out what ADA signs you need to be in compliance.
Marketing Solutions
Marketing signs are ideal for getting people to come in and check out what you have to offer and for increasing interest in your enterprise. Though they are not strictly necessary, they can have a huge impact on your bottom line, once you already have your exterior and interior markers in place. These signs include flags, A-frame sidewalk signs, banners, and posters.
Does all of this seem a little confusing? You are not alone. Fortunately, the friendly experts at The Sign Studio are just a phone call away. We have the heart of a teacher and will make sure you understand your options.
If you are ready to learn more, contact us today for a free no-strings-attached consultation.