Businesses in every industry are discovering that window graphics can serve a wide variety of purposes. These signs are one of the most requested products we offer because they are affordable, versatile, and can last for as long as you want. Whether you run a retail store, office, contracting firm, or any other enterprise, you can get your message across, drive sales, and build your brand with window graphics for Los Angeles. Here are some popular ways to put vinyl decals to work for you:
Advertise Special Deals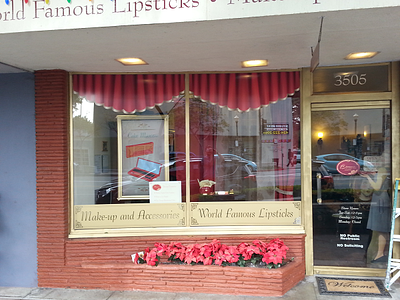 You do not want to forget window decals when you are trying to advertise upcoming deals or sales. Window graphics will get the job done when you want to attract shoppers during the holidays, when it is time to get rid of old stock, and when you want to promote back-to-school shopping at the end of the summer. These days, there are several options available for you, including colorful decorative displays, full-color graphics highlighting your product range, and vinyl lettering that spells out the specifics of your sales.
Put Your Top-Selling Products on Display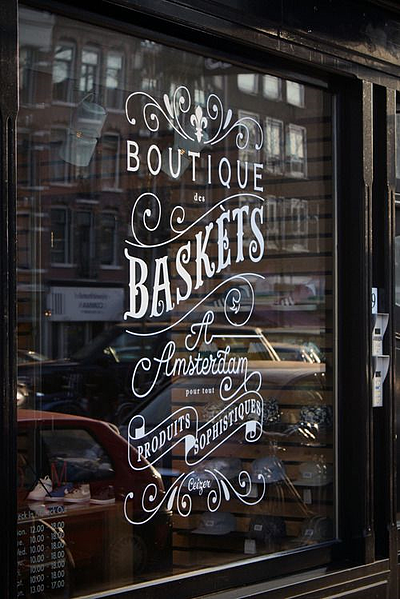 Restaurants, in particular, can benefit from using window graphics to prominently feature dishes that keep customers coming back. We recommend hiring a professional food photographer to take pictures of your best menu items. We will then take these image files and turn them into large, mouthwatering window decals using top-quality vinyl adhesive films and our large format digital printer. Once we install these graphics on the windows of your eatery, hungry foodies will not be able to stay away!
Show Love for Your Community and Clients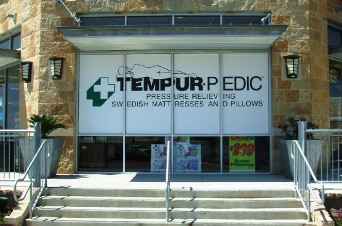 People like to feel like they are part of a community, and they are more inclined to do business with companies that are part of the community. When you show appreciation for the neighborhood you live in, you will nurture this sense of community. This is especially important if you manage an organization that relies on donations and sponsors, like charities, museums, and other nonprofits. After a particularly successful fundraising event, you can use window graphics to let your contributors know that you are grateful for their generosity.
Keep up Appearances During a Remodel
As soon as you sign the lease to your shop, you need to let consumers know that you are coming. Also, as you prepare the location for your grand opening, you do not want to expose people to your paint buckets, ladders, and other construction materials. Perforated window vinyl is the perfect solution to this issue. You let potential customers know about your business while blocking the view of your unsightly remodeling work. Your graphics should include your business's name, logo, your grand opening date, and information about your niche.
Areas We Serve
From our headquarters in Burbank, The Sign Studio is proud to provide window graphic design, fabrication, installation, and maintenance services to Glendale and the rest of the Greater Los Angeles Area. If you are in need of window graphics for your organization, please consider contacting our friendly professionals today for a free consultation.