Printed Graphic Advertising Brings The Kind Of Attention You Want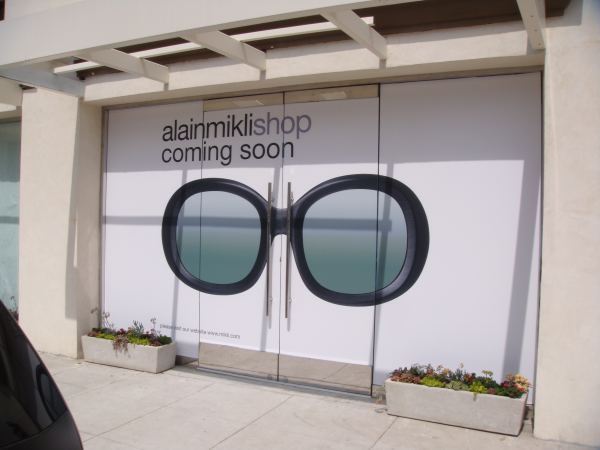 The old saying about people not knowing what is for sale unless it is advertised is still very appropriate. That old adage was referring to billboards, however, the windows you have fronting your store is almost billboard sized and the message can be changed just as often to reflect your seasonal or special offers. It can also be a standard part of your branding that stays.
Window Graphics are a great way to get that message across to everyone who walks by. This is valuable advertising space in a mall or shopping center whether inside or out. That message; that special offering; that announcement can be in front of people and that will definitely get you noticed. Vinyl Graphics is the perfect fit for this as there are so many options available for die cut signage, full coverage and even the popular Printed Graphic Advertising that attracts the right attention.
Decisions about what the graphics will say is up to you and your business needs, however, getting it designed, fabricated and installed is up to us. Some of the decisions that will need attention are:
Size and layout of window glass as charges are by the square foot and time involved.

What message is being displayed

Colors or tones of the surrounding facade for appropriate complimenting or contrasting color themes for the signage.

Whether the graphics should be die-cut lettering or full coverage.

Style of type and relative fonts.

Logos, special characters and brand specific images.
One of the great things about Window Graphics is that just about anything is possible. We have been creating excitement on windows for more than 30 years in the Los Angeles area. Many of our satisfied clients have opted for the Printed Graphic Advertising that has to be seen to be appreciated. With this process, your images, as well as your branding, is displayed with an eye toward presenting the best you have to offer to your clients through the best we have to offer.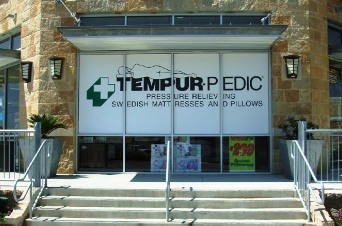 Vinyl Graphics, regardless of which type is wanted, has the ability to make your message come alive. With any application, you will get the attention you need and the traffic your firm deserves.
One of the most popular Vinyl Graphics is the perforated vinyl window film. This makes an easy to read message come alive, on the outside and, from the inside, it appears as if there is nothing on the window. This full color Printed Graphic Advertising allows for the full view to be seen and appreciated while still making sure everyone can see what you have to offer.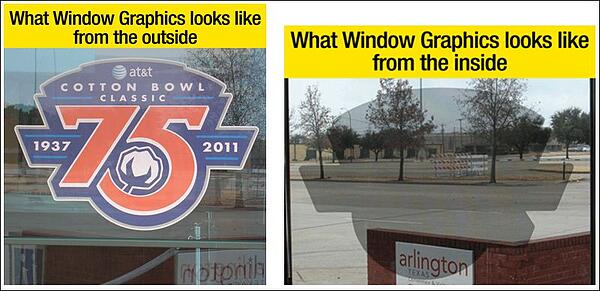 It does not matter which type of graphics you need, a phone call will get everything rolling. The Sign Studio has been bringing this excitement for windows to the Los Angeles area since 2000 and are exceedingly good at it. A call to (818) 843-9200 is all it takes or send an e-mail to Info@SignStudioLA.com